Experience Amazing Breakthroughs and Live Your Best Life Ever
in Just 20 Minutes a Day
Let's get together and see what's keeping you stuck from living the life you want to live.
This is a real strategy call, not a sales pitch.
I'm just giving you a low introductory price for our time together so you can see what it's like to work with me
AND at the end leave with some real tangible steps you can take to add value to your life.
I'll be happy to answer any questions you have about working with me IF that comes up naturally for you in our call.
Meet Tanja Diamond- Creator Of High Speed Evolution and Evolution Coaches Program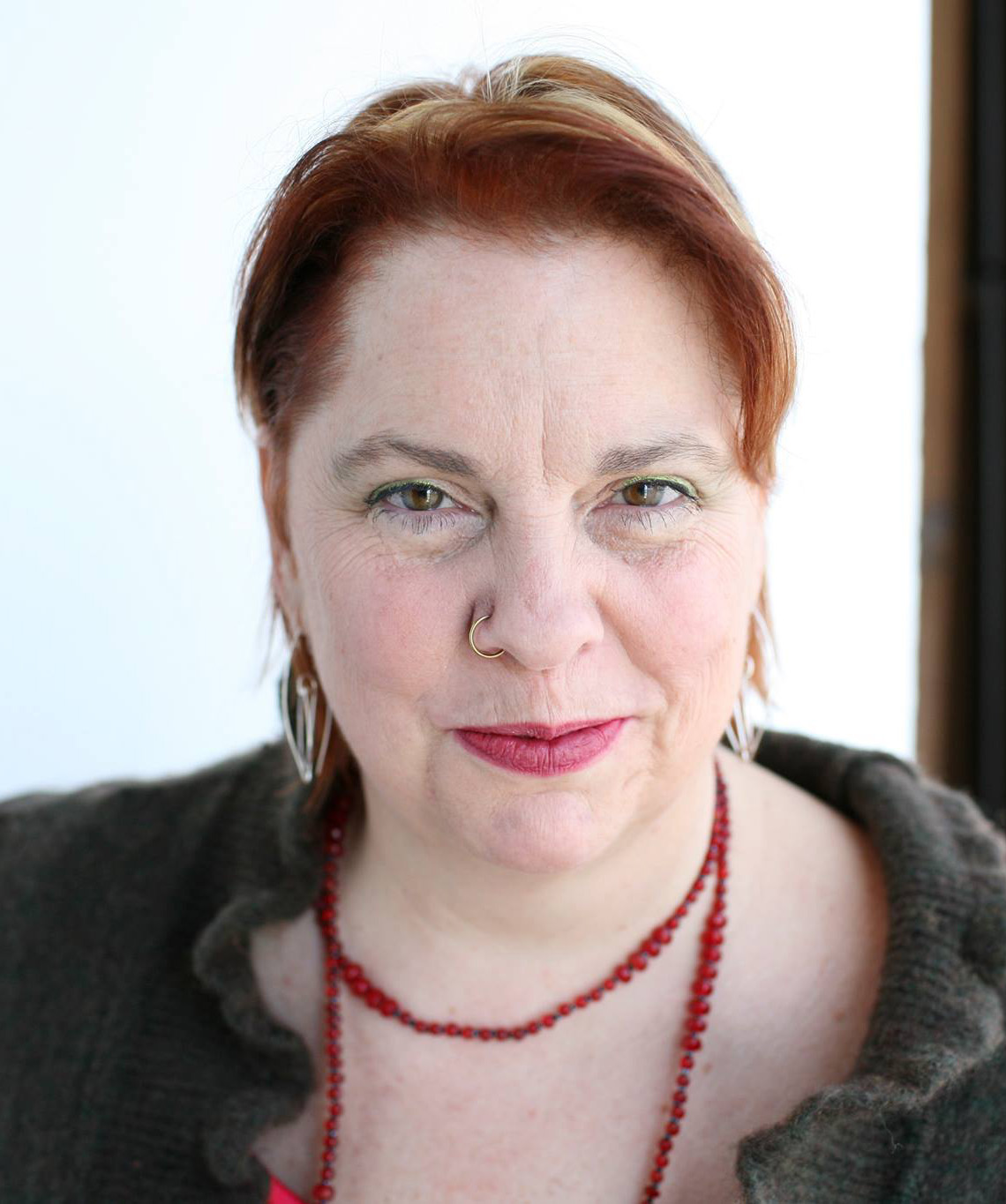 High Speed Evolution Program… a personal development system, with a 99 percent success rate, that's been used by thousands of people from all walks of life.
People who desire to be happy, experience quality relationships, deep lasting passion, and purpose from their lives. HSE assists them to get unstuck and stop holding back from what they truly desire.
Their successes have been astounding…my students and clients have now found a richer connection to self and others, have deeply passionate relationships, have more confidence, make courageous decisions, experiencing incredible feats of healing, they're living on purpose and experiencing their PERSONAL FREEDOM!
Once they learn the "art of insourcing" nothing can hold them back!  Wow, that's really exciting to us.
Along the way, I knew I couldn't do this all myself and I created the Evolution Coaching Program. ECP, is the world's most rigorous (2.5 – 3 yrs) innovative, unique (using HSE protocols) and exclusive training program for personal development coaches.
I am THRILLED to say my powerful coaches are assisting their clients with the same amazing successes! Please take a moment and check them out because you won't find more incredible coaches and downright awesome individuals anywhere.
You can find out more about each one of us by clicking on our photos or by going here.