Keli Dean is the only High Speed Evolution and Your Relationship Evolution coach in Texas. She is empathetic, intuitive, and straightforward. Pulling from her experience as a training officer during her 12-year career in emergency medical services in addition to her Masters of Counseling Psychology, she offers a compassionate therapeutic approach combined with an effective, action-oriented plan to get results.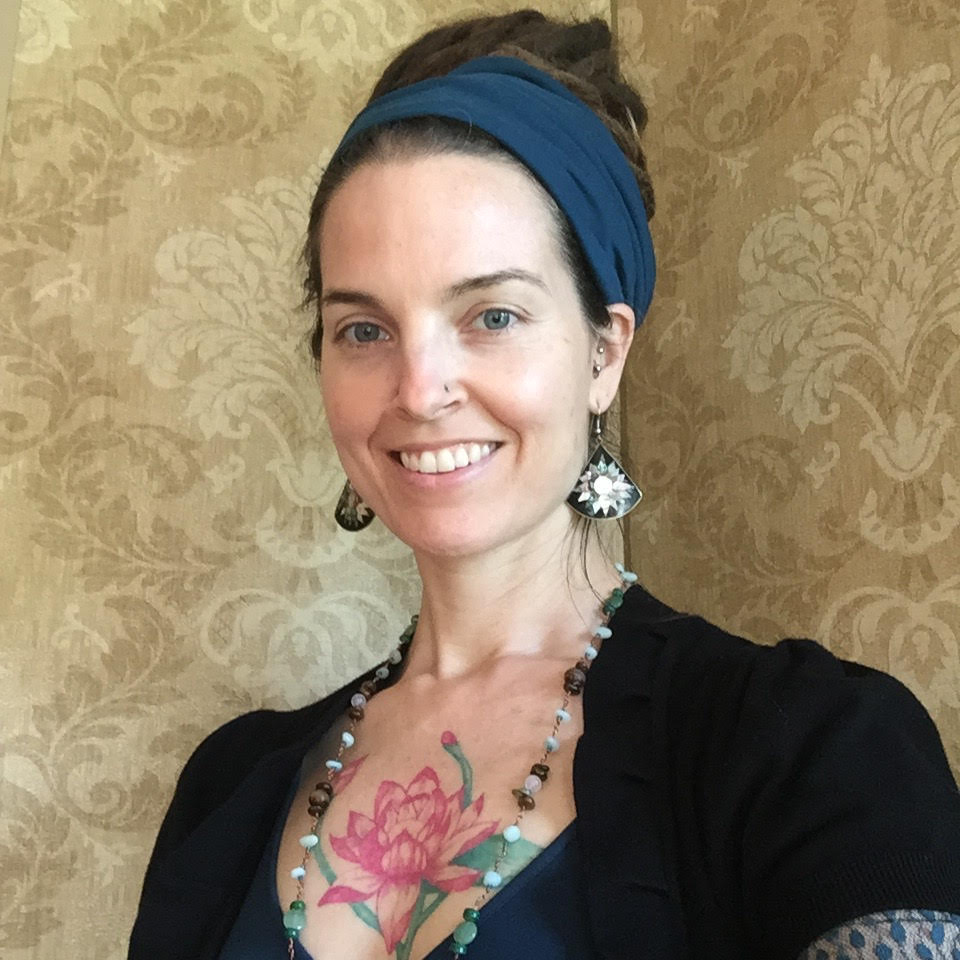 Keli, I so appreciate how you have helped me come back into my body (even through Skype!) and get back in touch with my Self. You've also given me simple daily practices to do that have helped me tremendously, especially in times of crisis. You have given advice when needed, let me find my own answers when needed, and really listened with compassion. I now live in better alignment with my truths and values than I had been. Thank you!!!  ~Misa D.
Keli is a native of Austin, Texas. She enjoys hiking, traveling, and spending quality time with friends & family. She is solution-oriented aimed for preventative and holistic whole-body wellness. Keli is intuitive and courageous.
She's been there…numb, stuck in life using strategies and behaviors to avoid feelings of low self-worth (invisibility, unworthiness, and not being enough). Since 2008, she's been making changes. With patience and boldness, plus the Your Personal Evolution program (5 levels), she been restored from many old patterns and has access to her own inner resources.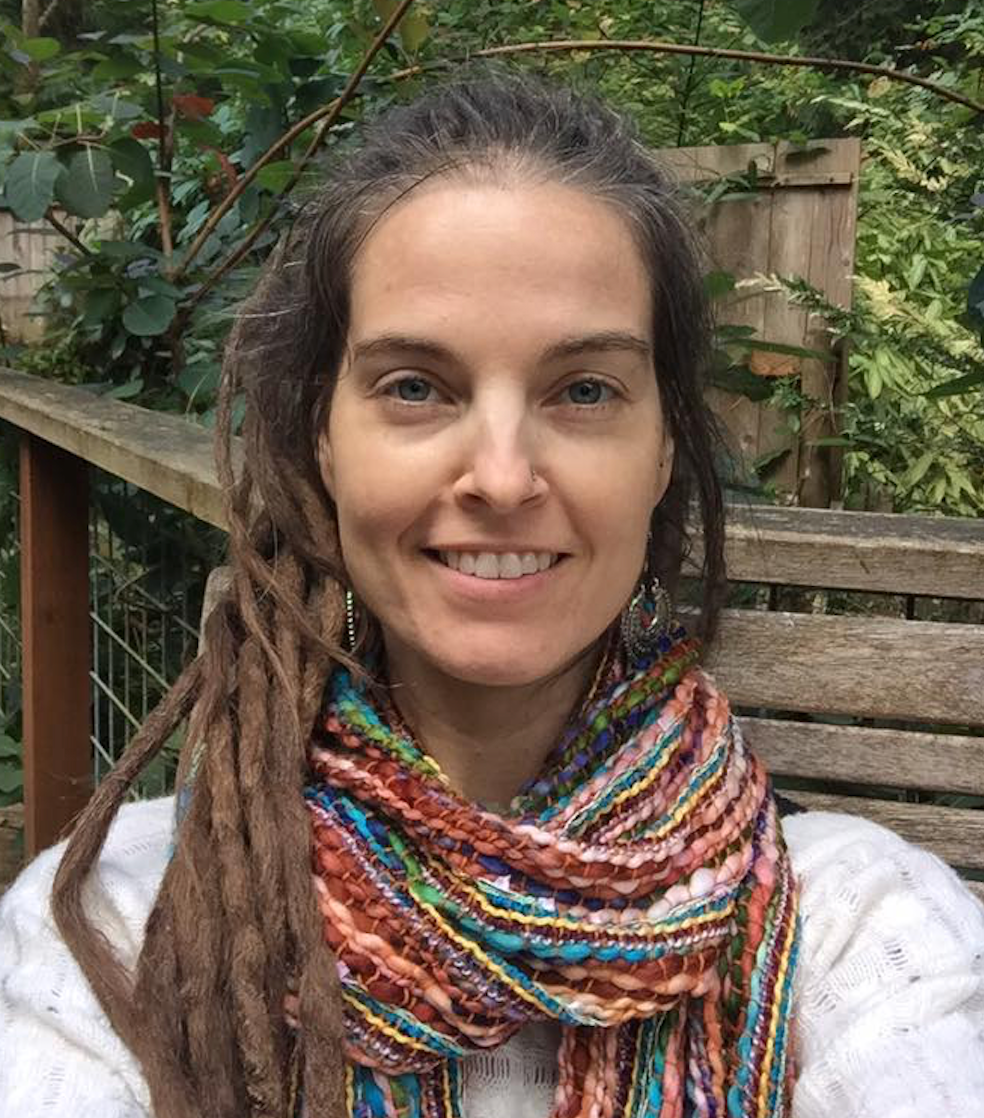 "I have a vibrant life that's worth living! I want to help you have that, too."
I have a profound passion for working with couples, as well as anyone who's ready and willing to create change in their lives. Especially…
people who long to feel confident and self-assured


people who want to increase self-efficacy

people who desire better, more-fulfilling, mindful relationships

people who wish to consciously explore their sexual self
I believe in an integrated approach to wellness that leads to a sense of wholeness. My coaching style includes a diverse array of personal practices, educational components, and a caring support system.
New client Consultation-20 minutes- no charge
Mini Strategy Session-30 minutes- $97      We have a community drawing every month and give away 1 free session to 5 people
High Speed Evolution 6-month coaching package – US $5000
4- 45min individual one on one calls a month
2- 15 min emergency check-in calls a month
Email support
Includes Conscious Breath V-book
Awareness Breath Mp3
Contact me to sign up for coaching, or ask about longer coaching packages or payment plans
High-Speed Evolution certified coach
Masters of Counseling Psychology
Bachelor of Science in Health & Physiology
Bachelor of Arts in Vedic Science
Evolution 1-5 in Your Personal Evolution Program
Certified Wellness Consultant (specializing in Ayurveda)
Certified Integral Hatha Yoga Instructor
13 years in Emergency Services (EMT-Paramedic)
Ethics in this definition is my promise to you of how I do business.
Here are the codes with which Evolution Coaches and I operate:
I will always be authentic and honest with you.
I will continue to evolve as a person, to care for myself in order to serve you better.
I have worked with, and will happily work with, all gender orientations, ethnic backgrounds, belief systems, sexual persuasions and expressions, religious and political orientations.
I do reserve the right not to work with you if I believe we are not a good fit and someone could serve you better. Sometimes I can offer referrals.
Everything you say to me is confidential, your safety and peace of mind is paramount to me, and an integral part of the process. There are students and clients that have given me express permission to share all or part of their journey, so if you hear me tell stories about others, named or not named I have their permission and I give them my gratitude because their stories help others.
Many clients are referrals and I take that as a compliment of my ethical approach.
Because I choose to hold a Marriage & Family Therapy license, I am bound by the law about reporting certain behaviors or acts I am made aware of. Please understand that if you are intentionally harming others in unlawful ways, we will be having a serious discussion about this and I will be very clear about what must be done.
I abide by state and national laws.
If I ever ask you to disclose medical or psychological diagnosis or medication you are taking, you have the right to refuse. Whether you choose to disclose this information to me or not, it will be at my discretion for us to discontinue the coaching program if I feel that it poses too much of a risk for your well being.
Although you need not tell your partner or spouse you are working with me, I would prefer you informed them. I will, of course, hold your confidence if you choose not to.
I only work with individuals over the age of 18 years.
I am qualified to provide the services that are stipulated on the site AND as my client, you assume full responsibility for your actions in deciding to follow or implement my suggestions.
I will strive for clear communication in our interactions.
I will respond to your concerns and feedback.
I will only ever recommend or refer you to someone, or another product, I believe in 100 percent.
Please read our appointment policies.
We strive to make our web privacy policies, shopping cart security, refunds, and cancellation policies very clear. If you have questions please ask.
We do not sell your personal information to anyone.