Robyn Streiner is the ONLY High Speed Evolution Coach in Australia. She brings a bold, inspirational vibe to her coaching as she guides and supports her clients to massive and progressive change.  By utilizing her 25 years as a teaching professional, she is able to effectively and powerfully move her clients to success.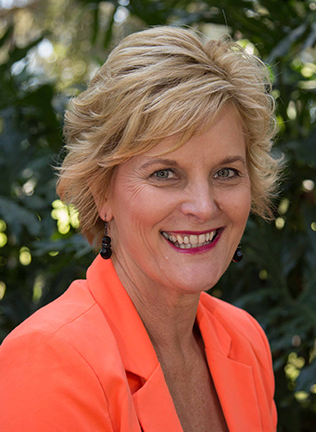 "I want to thank you so much for the help you have given me.  I was at a turning point in my life, I was making the right turns but you have given me the power, positivity and passion to excel.  Thanks to you, I am a far better person.  You have given me the wisdom and knowledge which will enable me to live fully and love the rest of my life."   Liz, Retiree, Sunshine Coast
I am passionate in supporting and teaching my clients to live purposeful, amazing lives filled with joy and pleasure every day.  As a mother of three, grandmother of three and wife of 34 years my nurturing, compassionate nature is an attribute that enhances my coaching style.  My teaching background provides a structured approach to coaching sessions including handouts and personal journals tailored to each individual.  I also support and encourage my clients each and every step of the way and celebrate their successes with them.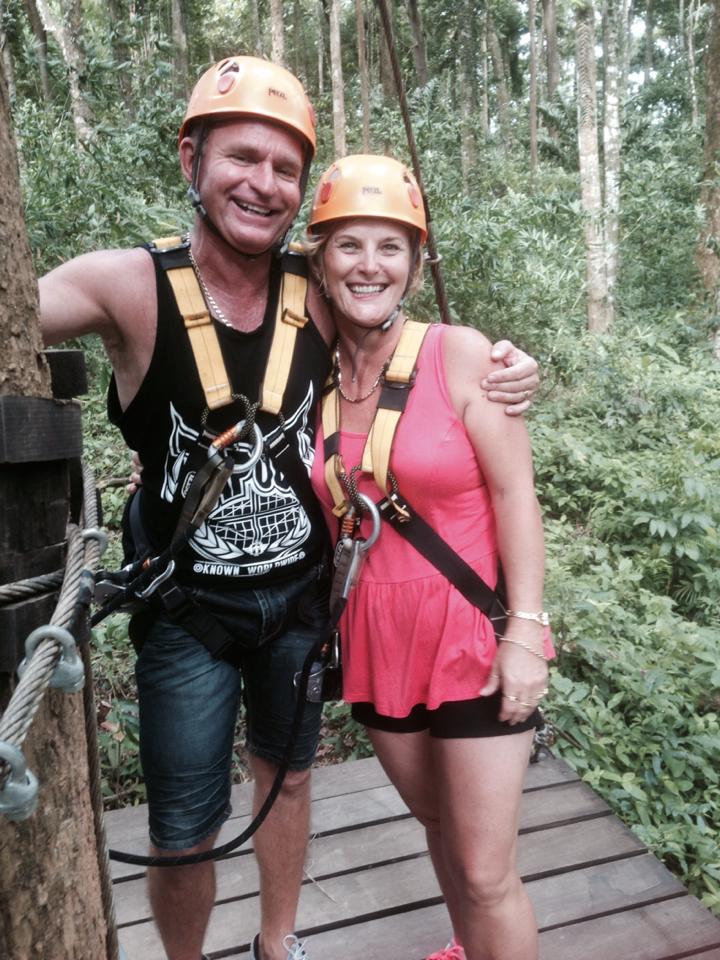 ARE YOU LIVING A FABULOUS LIFE?
ARE YOU EXPERIENCING EVERYTHING YOU WANT TO ACHIEVE OUT OF LIFE?
DO YOU HAVE GREAT RELATIONSHIPS, LOVE, LIFESTYLE, A GOOD SEX LIFE?
If you answered NO to any of these questions, then look no further, you have found the place to change these answers to YES.
What can you expect from me as your Coach?
A support person to encourage you and keep you accountable
Telephone and e-mail support outside of coaching sessions
Demonstrations and handouts of all breathing practices
A program that WILL work and get you RESULTS
New client Consultation-20 minutes- no charge
Mini Strategy Session-30 minutes- $97      We have a community drawing every month and give away 1 free session to 5 people
High Speed Evolution 6-month coaching package – US $5000
4- 45min individual one on one calls a month
2- 15 min emergency check-in calls a month
Email support
Includes Conscious Breath V-book
Awareness Breath Mp3
Contact me to sign up for coaching, or ask about longer coaching packages or payment plans
BACHELOR OF ARTS DEGREE
University of Newcastle 1978- 1980
Majoring in English and Psychology
DIPLOMA IN EDUCATION
University of Newcastle 1981
Primary Education
TEMPLE STYLE LOMI LOMI HAWAIIAN MASSAGE PRACTITIONER
Touch of Aloha Training School 2006-2008 , Gold Coast
TANTRA GODDESS PRACTITIONER  
Tantra Education Australia 2013 , Byron Bay
EVOLUTIONS 1-5 YOUR PERSONAL EVOLUTION PROGRAM
CERTIFIED HIGH SPEED EVOLUTION COACH  
Inspire Life University, Washington USA   2013-2016
EXPERIENCE
25 YEARS CLASSROOM TEACHING EXPERIENCE  including
        INFANTS AND PRIMARY SCHOOL TEACHER
        HIGH SCHOOL ENGLISH AND TYPING TEACHER
        DEPARTMENT OF TERTIARY AND FURTHER EDUCATION              
        BUSINESS COMMUNICATION STUDIES TEACHER
MEMBER OF APRA AMCOS
Australian Songwriters and Recording Artists Association
DIRECTOR AND SECRETARY
Widespread Amusements, Coastal Jukebox Party Hire & Pure ATM
OTHER INTERESTS……Singing ( both professional and community gigs),  boxercise, cooking, playing guitar and travelling.
My code of ethics is my description to you of how I operate my business, my promise to you as your Coach and my expectations of you as my Client.
I work with a diverse range of clients over the age of 18,  from all ethnic backgrounds, belief systems, genders, sexual persuasions and political belief systems.  If for some reason I feel we are not a good fit, I reserve the right to decline you as a Client but will refer you to one of the other Coaches on our Team.
The coaching relationship is built on trust, therefore, everything you say to me, and all your personal information, is confidential and I will not share any information that is discussed in our sessions.  It is paramount that we have a trusting relationship in order to work together.  If you have a partner or spouse you are not obliged to tell them you are working with me but I would recommend you do so.  Any material given to you is copyright and no material may be reproduced in any format without my permission.
I am qualified to provide coaching services and suggest actions for you in order to move you forward.  Your success depends on your actions, during and away from Coaching sessions. As your Coach,  I will be honest and straightforward with you during sessions and you will have my total support via e-mail, in between sessions.  I will lovingly support and guide you during this coaching relationship in order to facilitate the process of your personal, professional and/or spiritual development and to enhance your success.
I will continue to maintain my high level of competence through ongoing training and I will constantly evolve and care for myself personally so that I can give my Clients exemplary service.